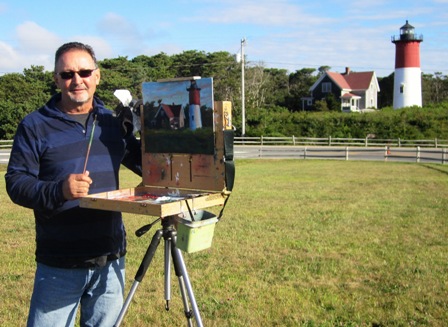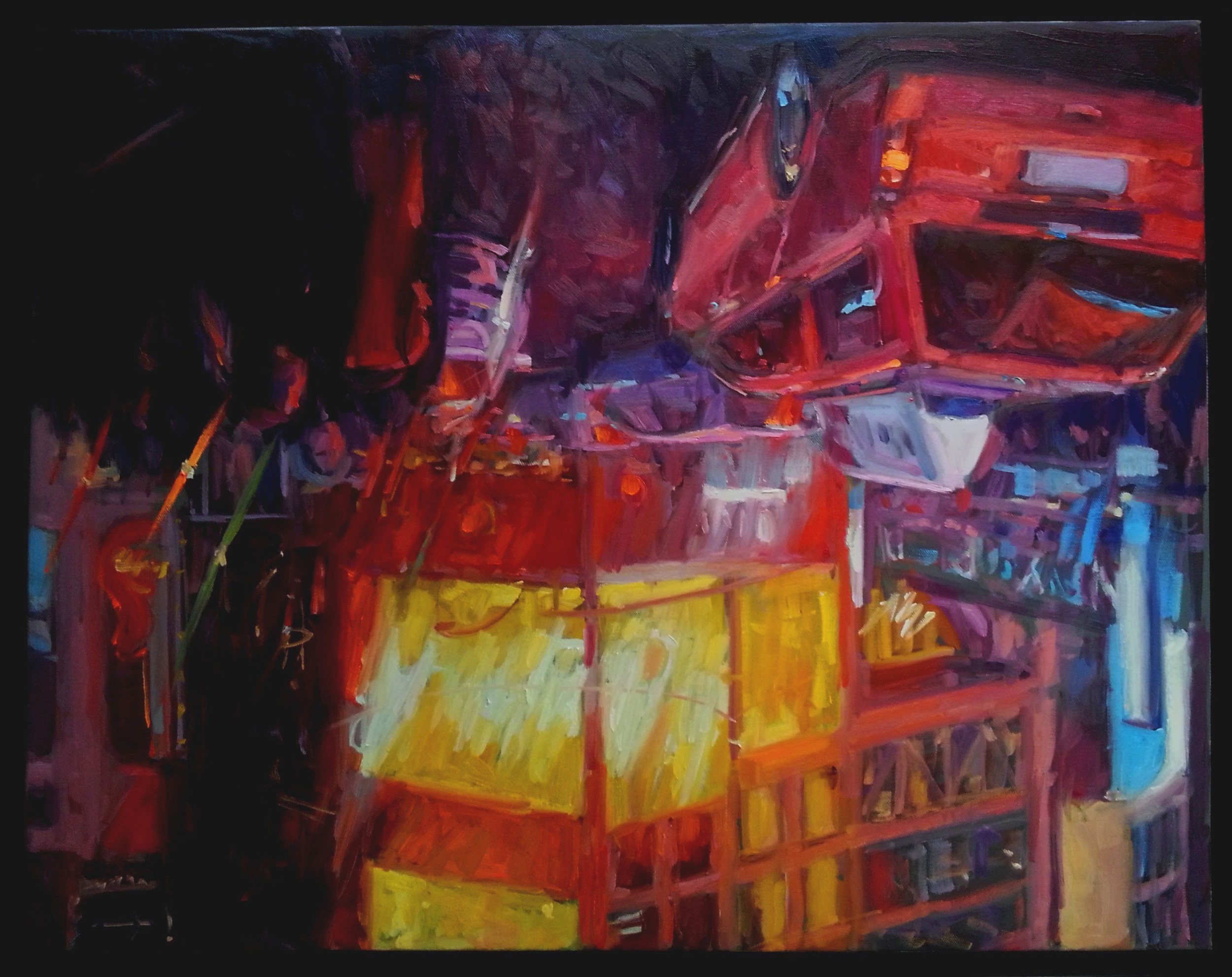 Arnie Casavant
Arnie Casavant attended the University of Massachusetts at Dartmouth, courtesy of the Servicemen's Readjustment Act (better known as the G. I. Bill) and, until 2005, was an art instructor and Art Department Chairperson at Oliver Ames High School in Easton, Massachusetts, a position which he held for 27 years.
His passion for painting has developed over the past several years. Since retiring he has taught landscape and abstract painting at various locations in Boston and on Cape Cod through Northeastern University's Graduate Institute in Education. He has exhibited his work at myriad locations, including a recent show at the Joesphy Moakley Federal Courthouse, Boston, Pearl Street Gallery and the Gallery at Spencer Lofts in Chelsea, Massachusetts and the Yellow Barn Gallery in Glen Echo, Maryland. Starting in July of 2013 Arnie's work will be represented by Gallery 31 in Orleans on Cape Cod.
Arnie prefers to work en plein air, painting largely in oil on location at dawn or dusk, when the sun's interaction with his subject matter is at its most dramatic. Arnie adheres to the old adage that "light is the bringer of beauty," and his work reflects a strong emphasis on the interplay of light, shape and color, and a devotion to impressionism. "Chasing the light" best describes Arnie's paintings; "The natural elements and my paints combine to reward me with lasting memories."
Arnie's work can now be seen at Studio 402A SoWa at 450 Harrison Ave. Boston Ma, during the first Friday each month or by appointment as well as at the Pearl Street Gallery year round.