The Pearl Street Gallery
100 Pearl Street Chelsea, MA 02150
617.875.3188
Always Showing Images of Chelsea
Located in the shade of the Tobin Bridge in Chelsea Massachusetts, the Pearl Street Gallery showcases seasoned and emerging artists in every medium. Founding Member of the Chelsea Artists Collaborative CHARCOLL.
" Ice Machines "
April 8th - May 12th, 2015
Urban Landscape Photography by Joe Greene
Images of Massachusetts, Maine, Vermont and Canada
Opening Reception March 8, 2015, 4 - 8 p.m.
Handicapped accessible, free and open to the public
Easy to find Gallery Directions here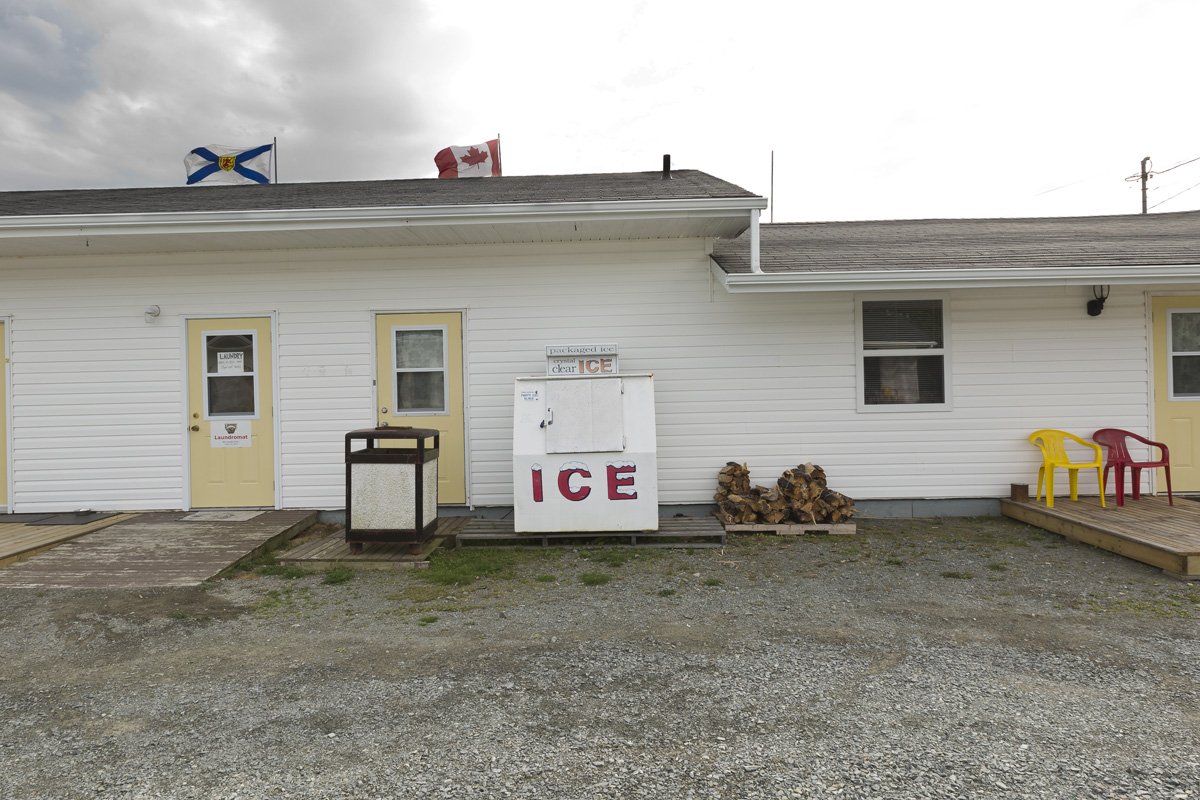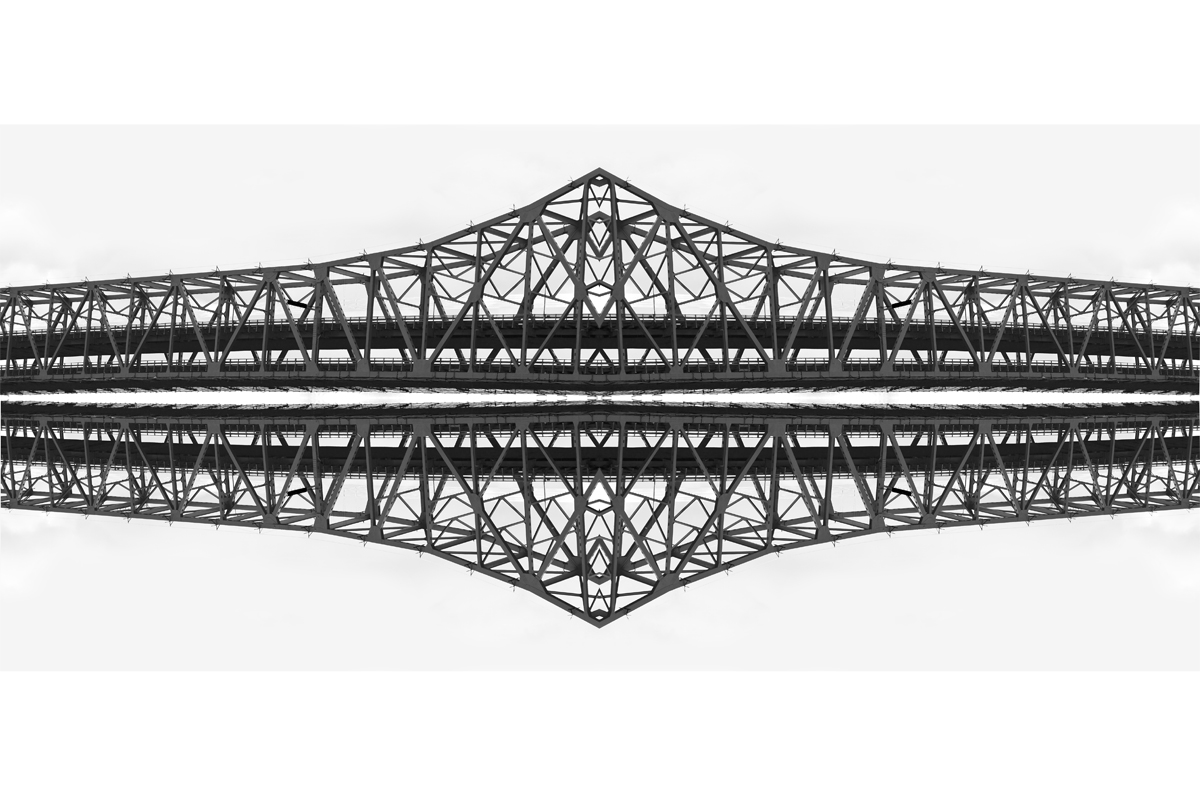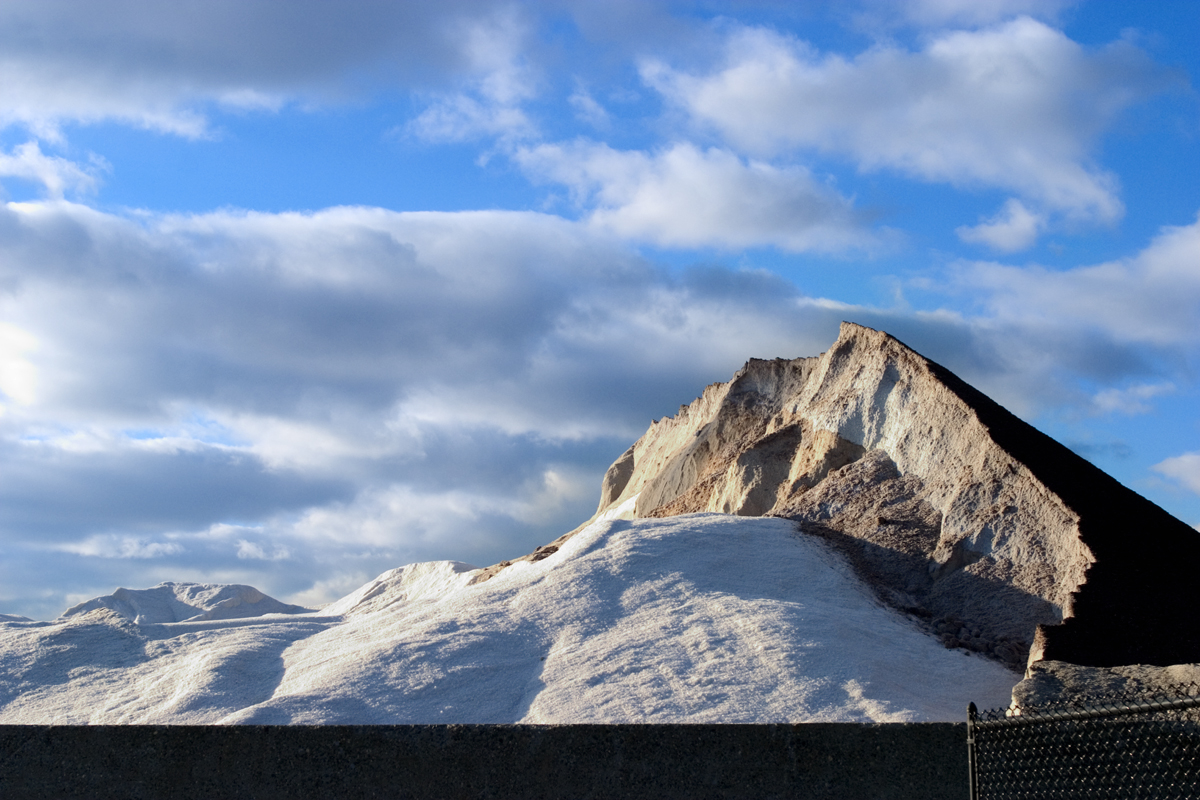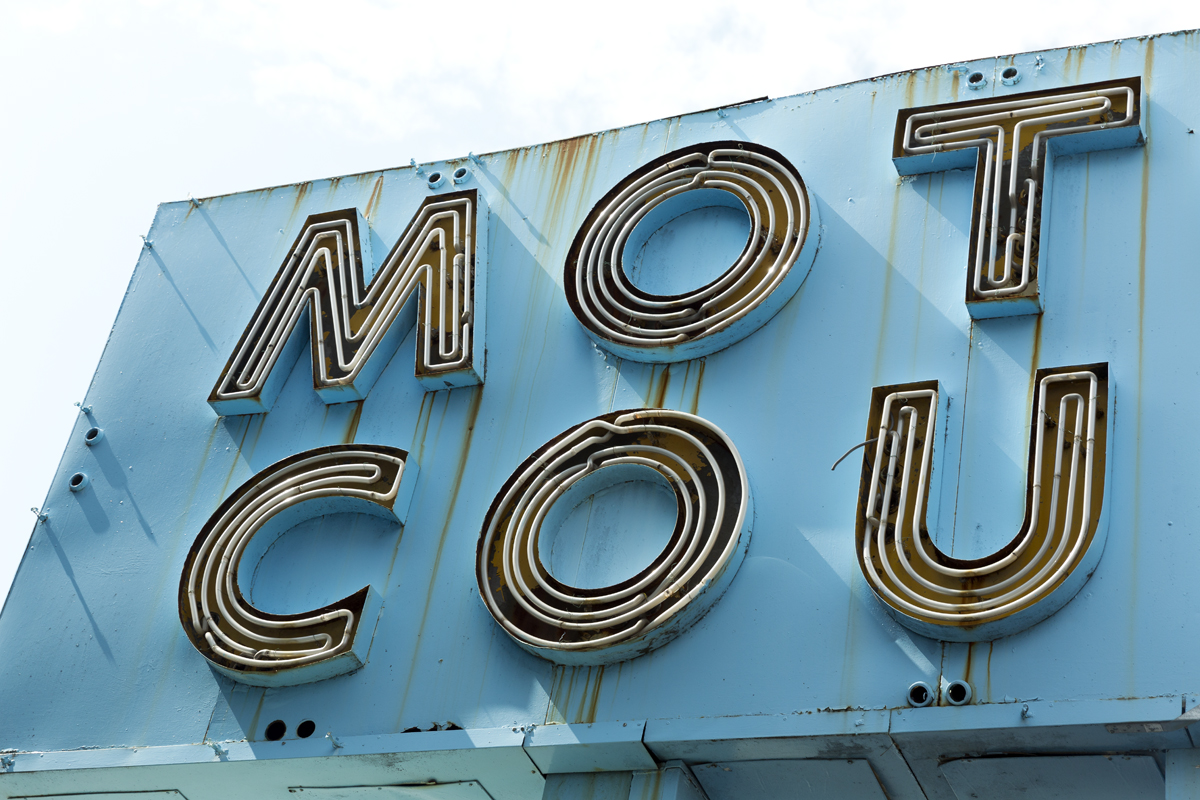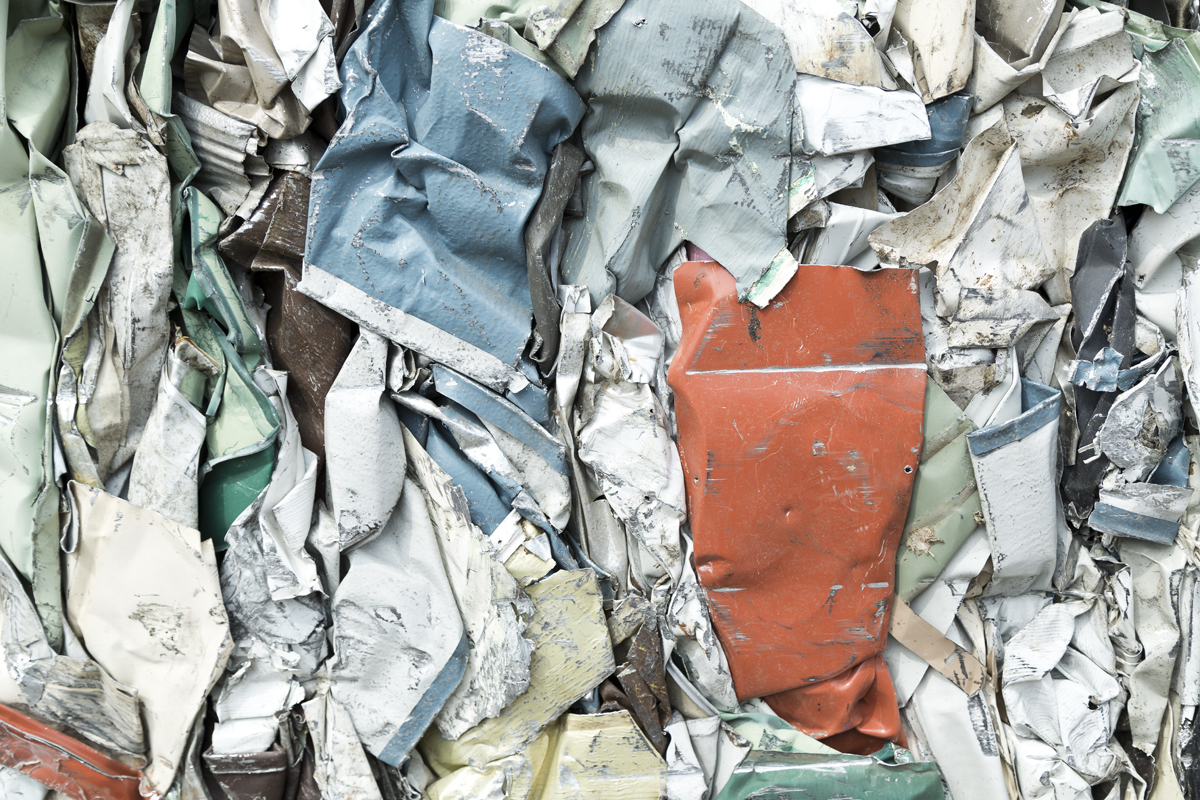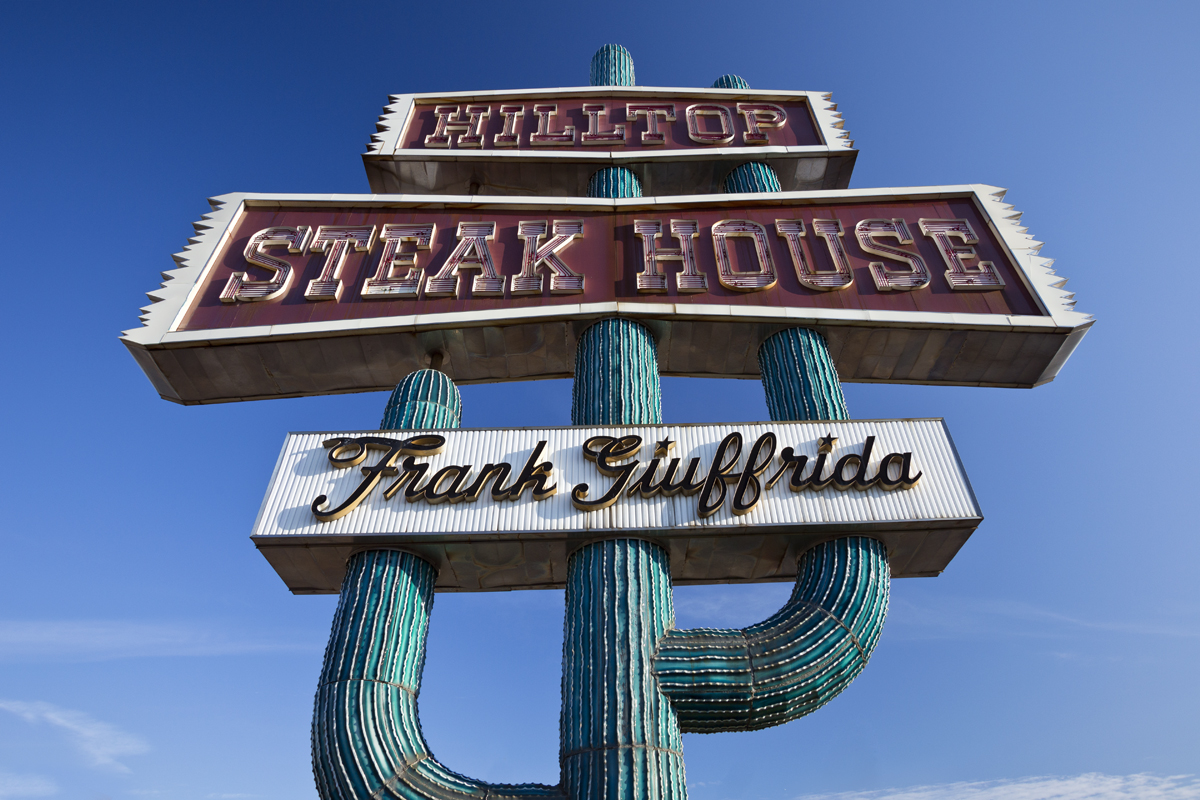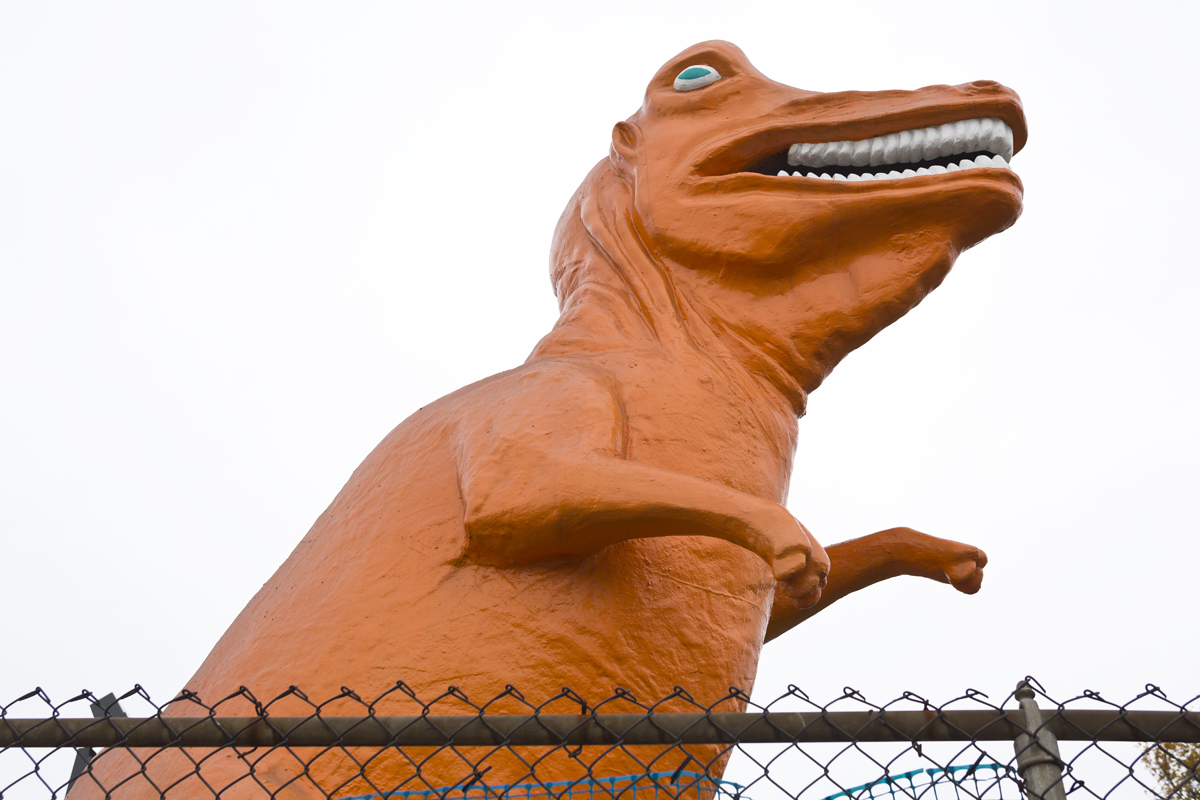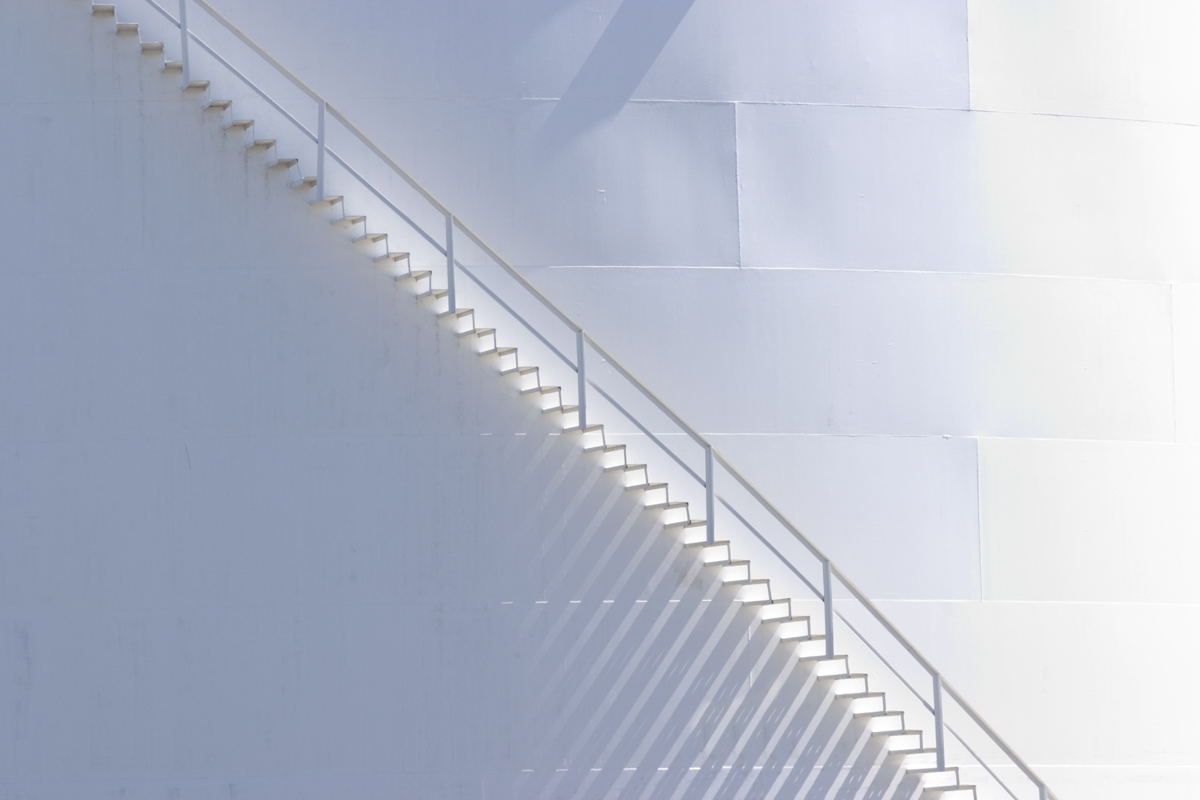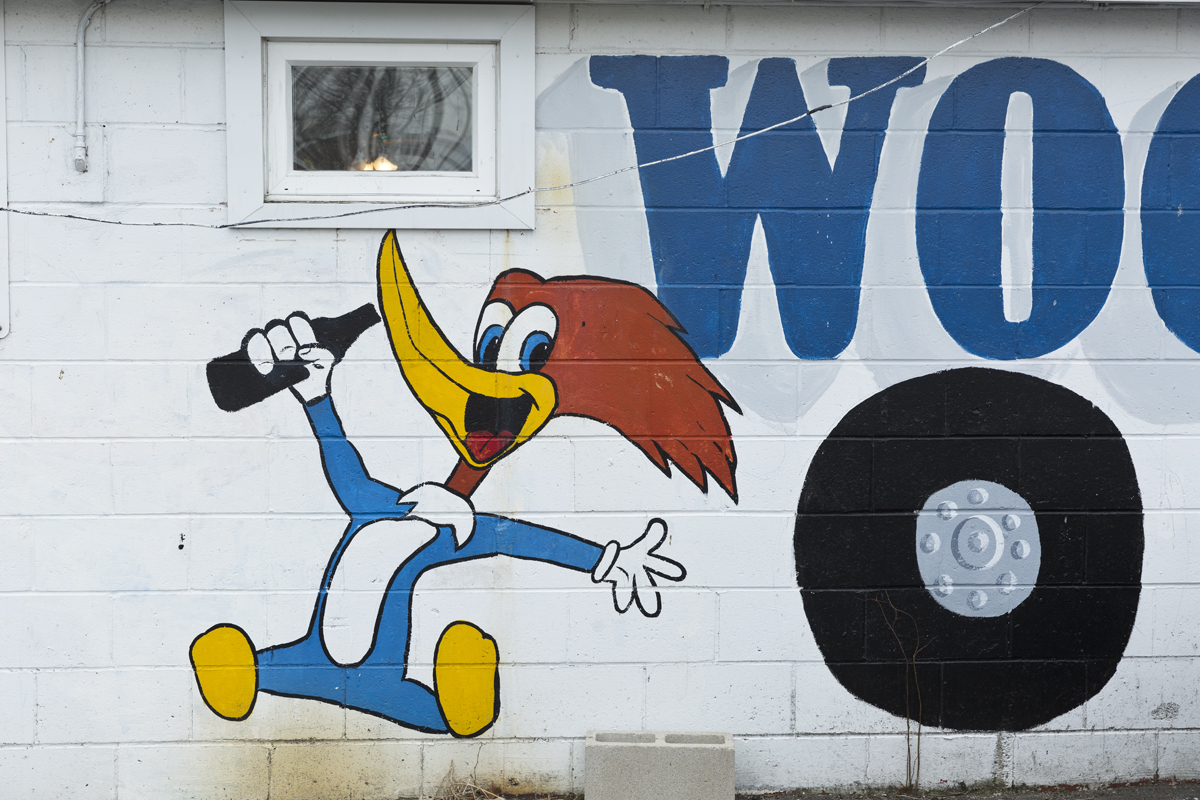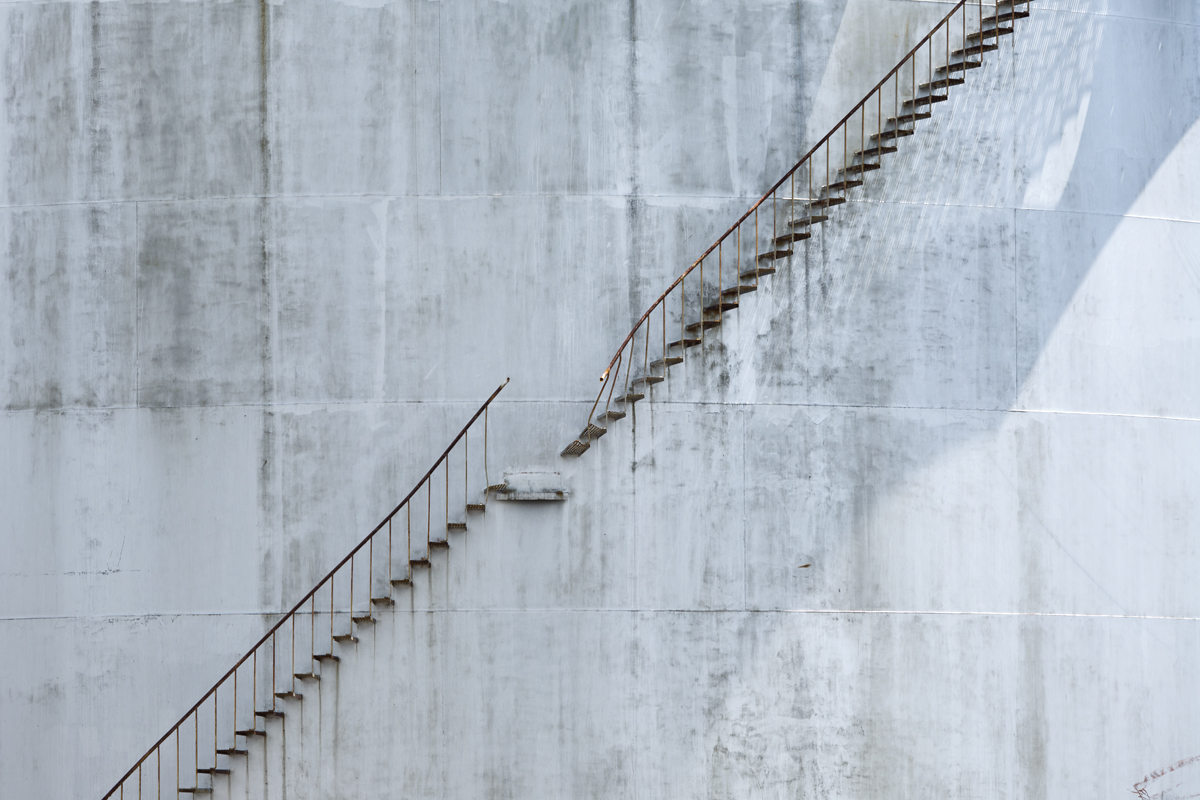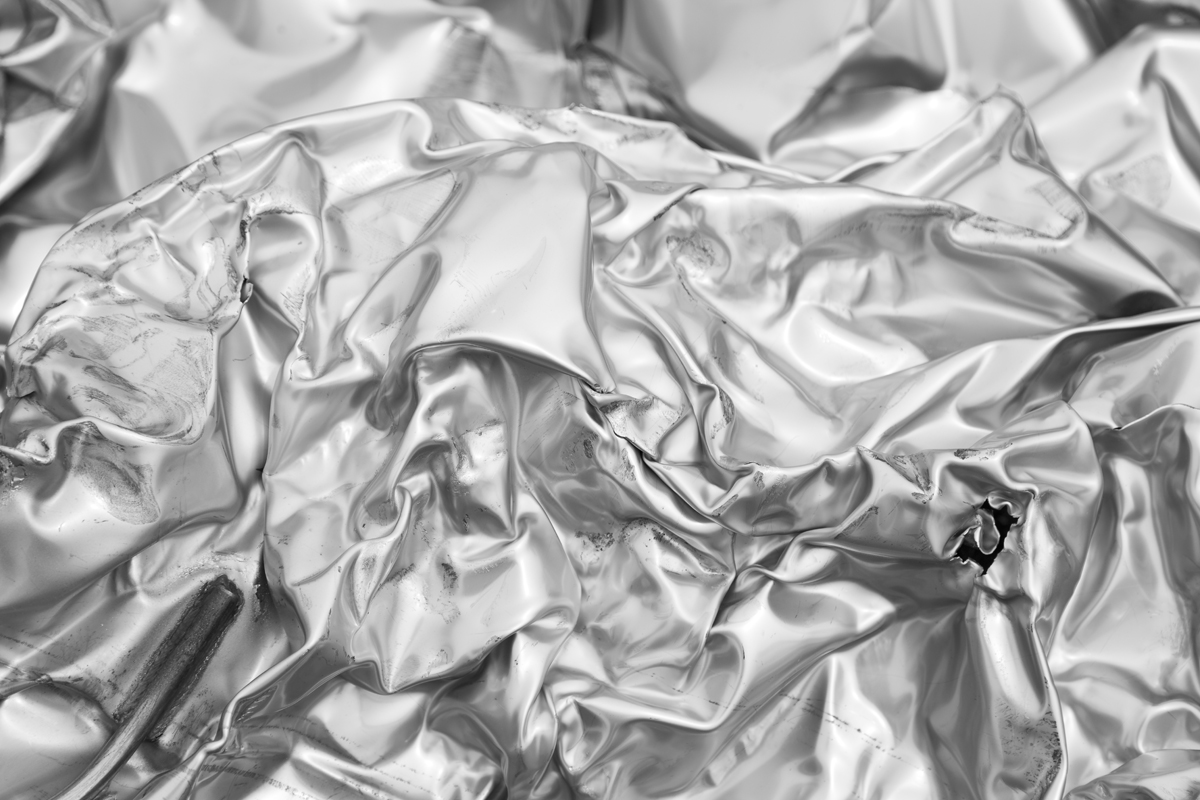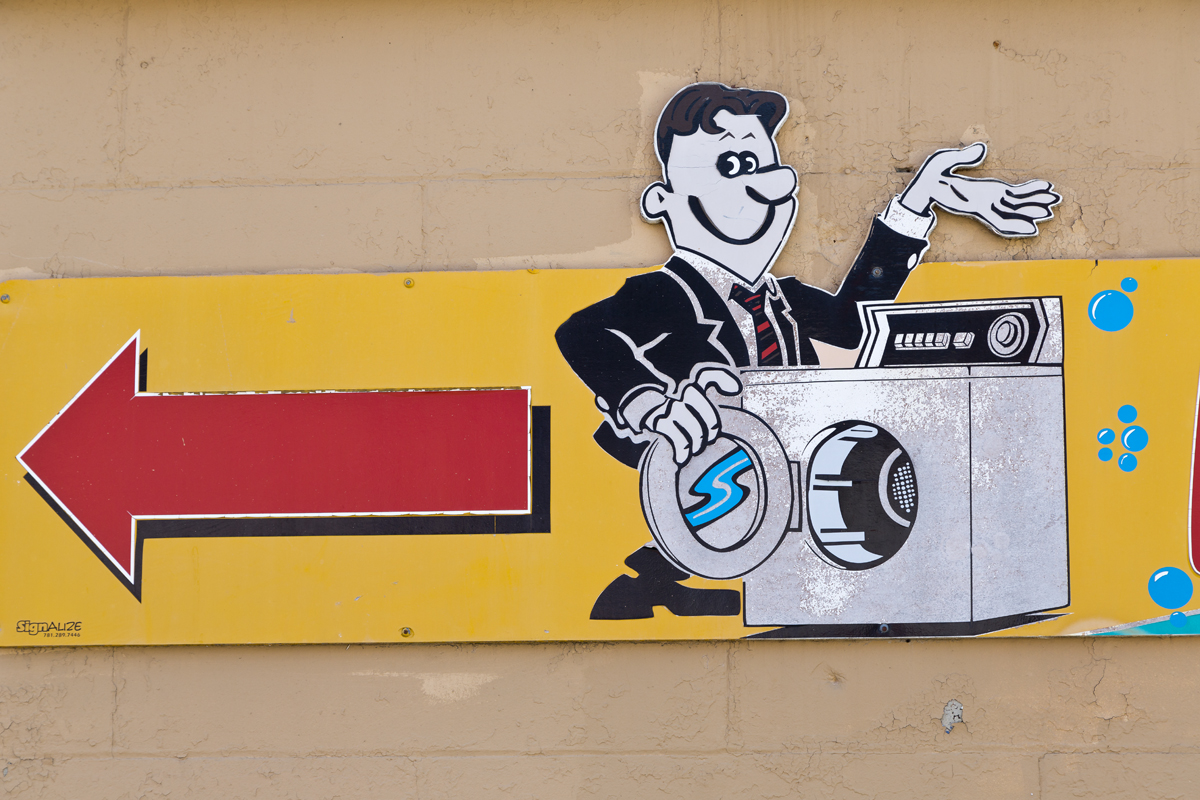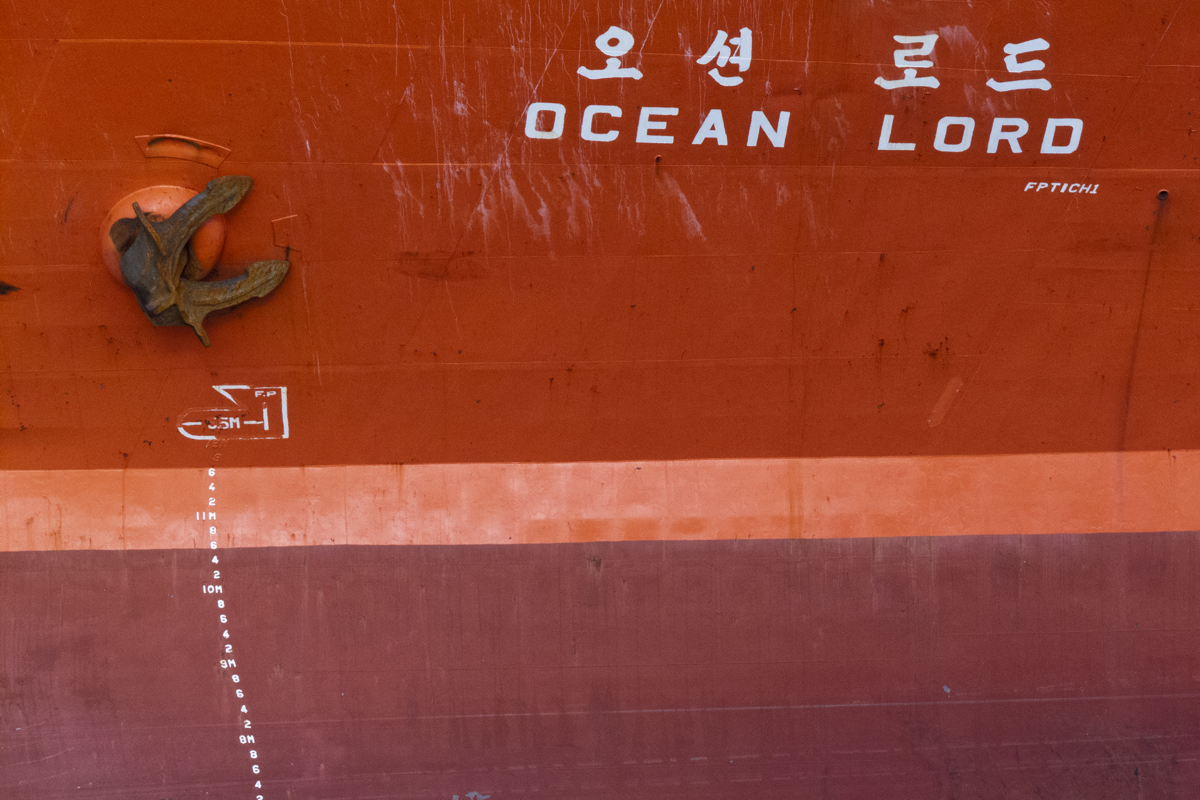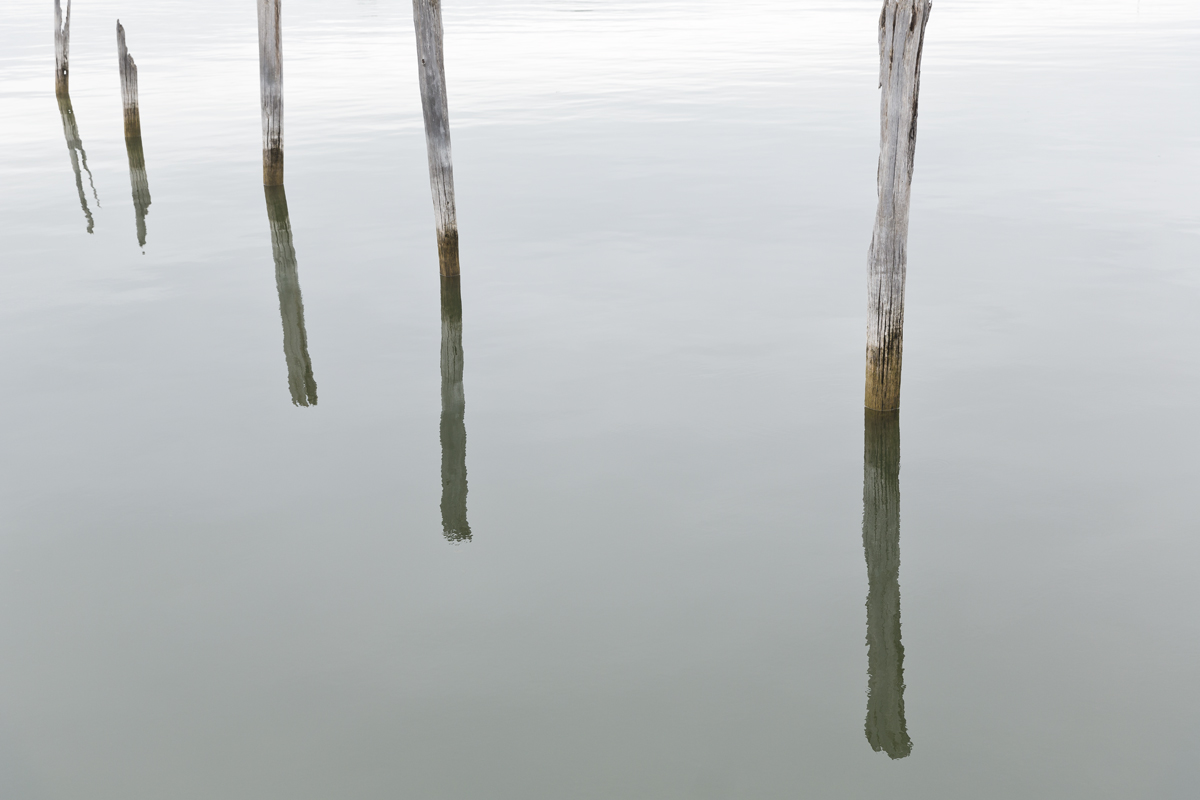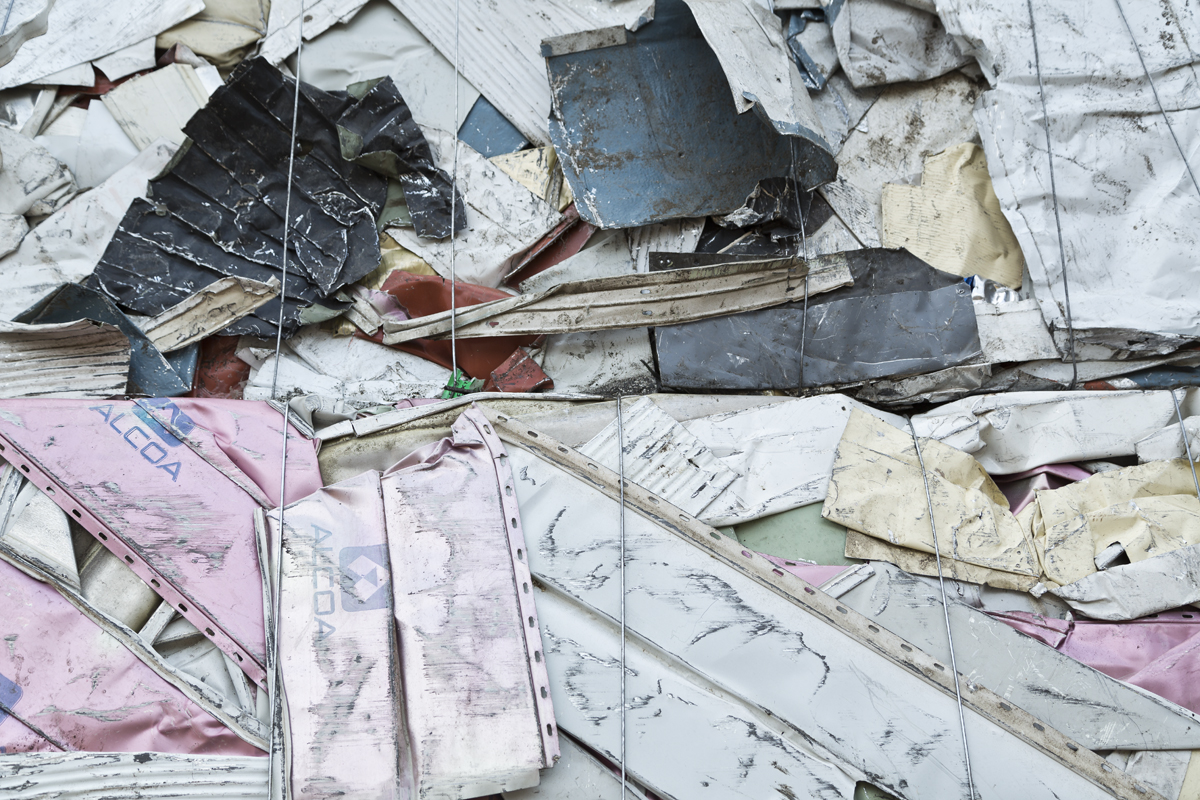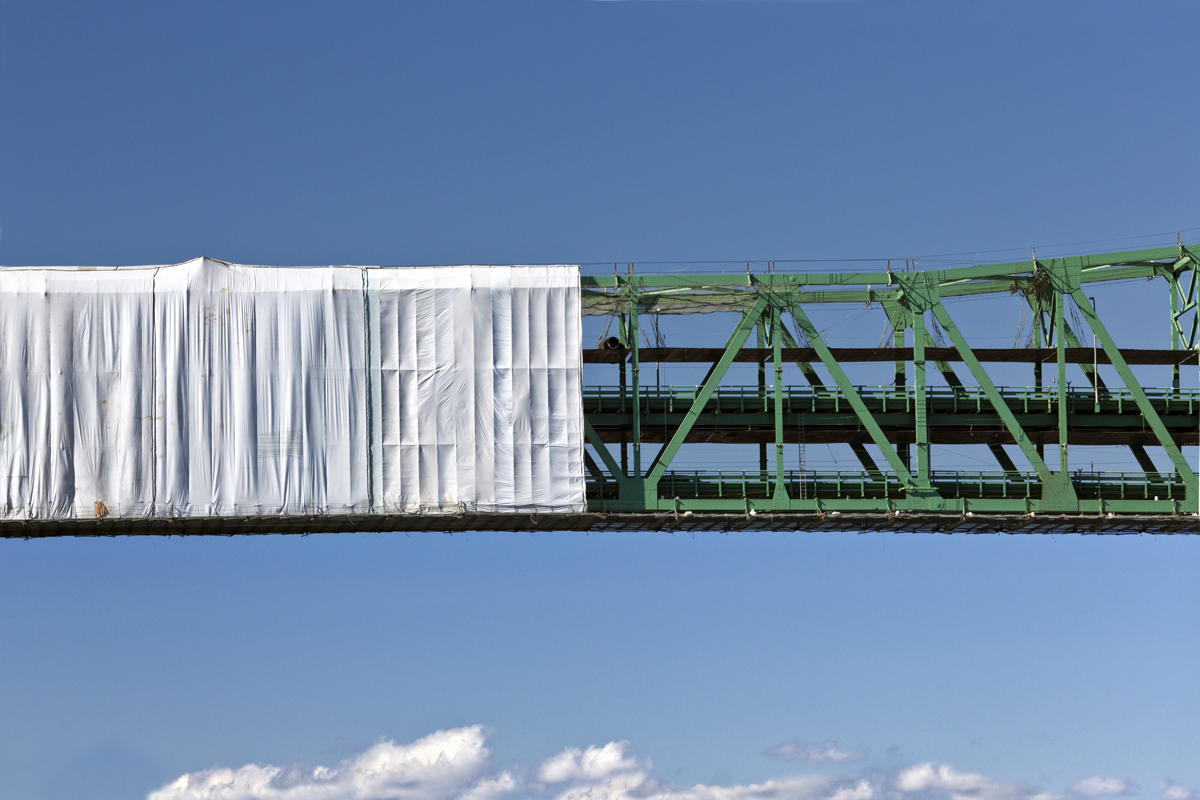 Ice Machine photographed by Joe Greene August, 2014 in Nova Scotia, Canada