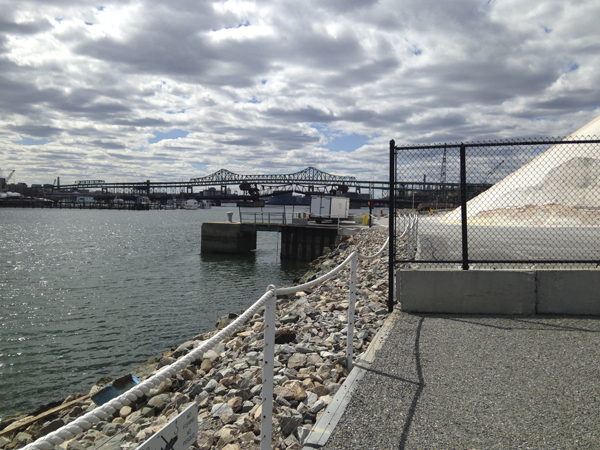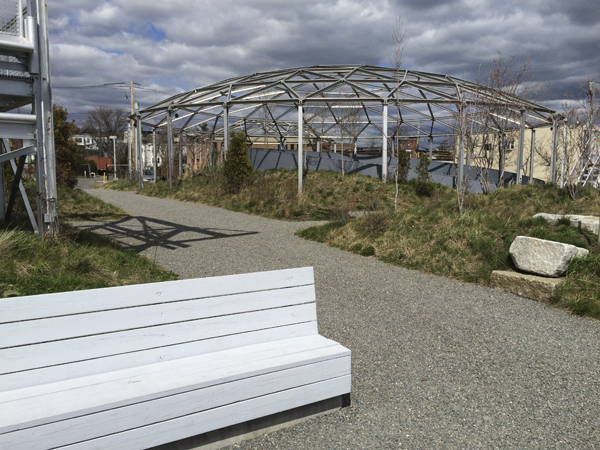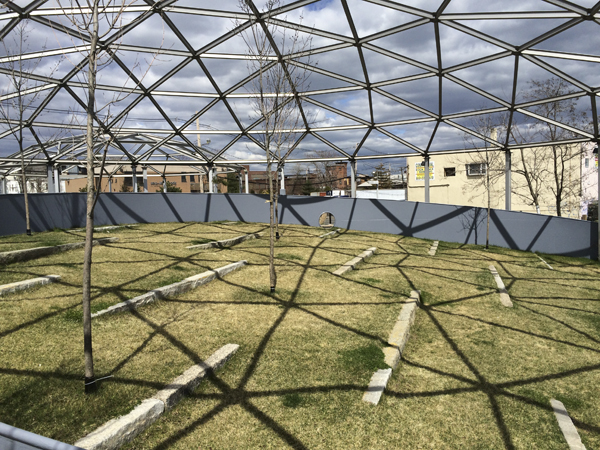 P.O.R.T. Park Eastern Avenue, Chelsea, Ma 02150
This new venue, itself an award-winning landscape design created by the Eastern Salt Company and Landing Studio, will host a short film festival in a shipping container. Documentary, narrative and animated selections include "Sensorium" by the late Karen Aqua, and "The Honey Man" by Thomas Harkey, film by independent documentary filmmaker, video editor, and part-time college professor Laurel Greenberg, TangoCity by Laurel Greenberg / Martha Bourne
A montage of scenes from Argentina's capital city, Buenos Aires, set to an original tango composition and more...Films run continuously all day.
 
• Sculptor Sholeh Regna will be creating a bust of a live model and accepting commissions created on the spot.
• The Green Bean Mobile Cafe will be on site Saturday June 13th from 12:00 -3:00 pm and
Sunday June 14th from 1:00 - 4:00 pm.
• Art Walk hours are June 13th and 14th, 12:00 - 6:00 pm
• Parking lot closes at dusk.
 
The P.O.R.T. recycles reused maritime industrial elements to provide new access, habitat, and recreation space on the dramatic working waterfront salt docks of Chelsea. Old skeletons of derelict oil tanks tower over the amphitheater and playgrounds.